The Chapel and the Church
We use the term "THE CHURCH" to describe the community of the people of God,
to distinguish it from "THE CHAPEL", by which we mean the building in which we meet.
Blackshawhead Chapel was built in 1815 by the Methodists of nearby Heptonstall to serve this hilltop village.
The Chapel was extended a few years later by the addition of a Sunday School, which for many years was the only form of education available to village children.
The building has undergone several renovations, and today provides a place for the church to meet and worship, and also a suite of rooms which the community can use.
The building is being gradually renovated, as funding permits, to improve the quality of the facilities available.
We have refitted the upstairs hall and installed a stairlift, and renovated the ground floor rooms to make them energy efficient.
We are grateful for the assistance of our local community in making this work possible. We have recently set up 'Friends of Blackshaw Head Chapel' for those who would like to support the building either 'hands-on' or financially.
Email us
if yould like to know more.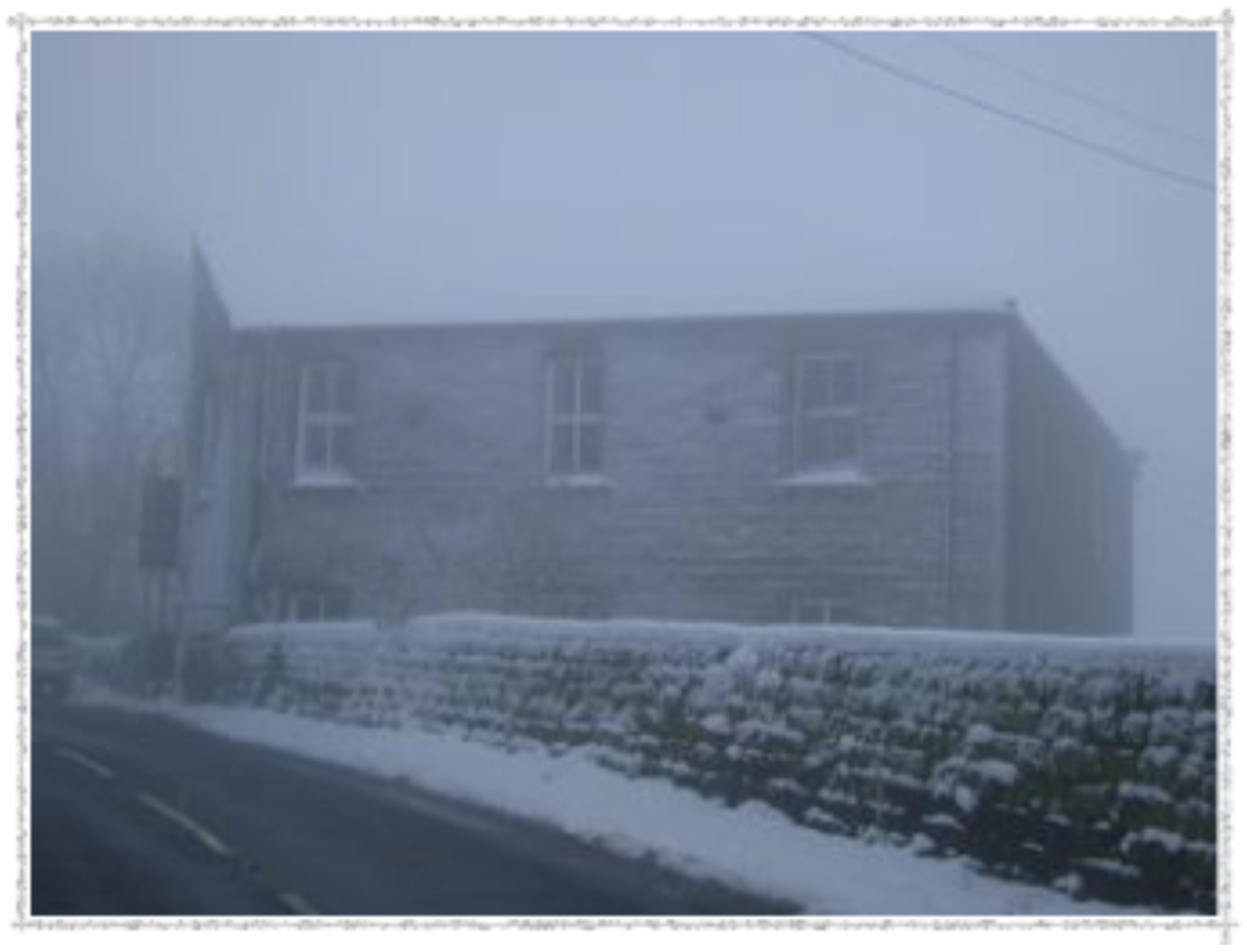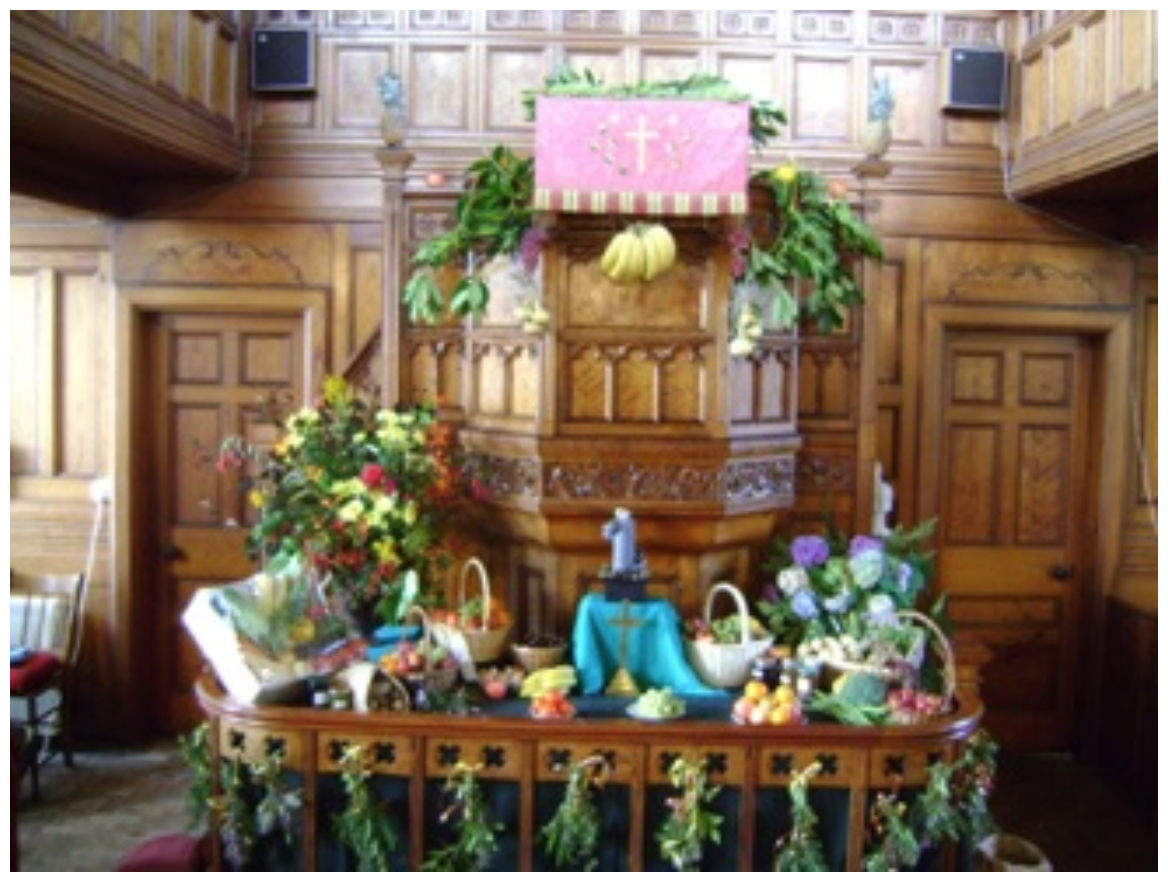 Cafe Church
We meet for 'Cafe Church' every two months or so. This is where, instead of our usual Sunday morning service, we meet around tables for an informal family service which we describe as "a bit like going to church and a bit like meeting friends for coffee"
Next cafe church :
"Coffee Cake and Carols" 8th Jan 2023



The congregation, though relatively small, comprises all age ranges, and we carry out a thriving work with children and young people. Our membership comes from a variety of Christian backgrounds, and we draw on a broad spiritual tradition, including Celtic and modern 'fresh expressions' in our worship. We like to take an active part in the planning and leading of much of our worship, and the last Sunday of every month is a family service usually planned and led entirely by the congregation.
We 'tithe' our giving, which means that we set aside 10% of our Sunday offerings to be given away to meet local and global need, and to support others whose aims are in line with our beliefs.
We meet monthly for a Saturday morning 'prayer breakfast' (9 am, usually on the second Saturday - you will be very welcome to join us for tea, toast and home-made jam!)
The chapel also hosts a weekly Mums and Toddlers Group, and Arts and Crafts group, fortnightly 'Games Club', and is the meeting place for Blackshaw Parish Council.
We are part of the Calderdale Methodist Circuit.