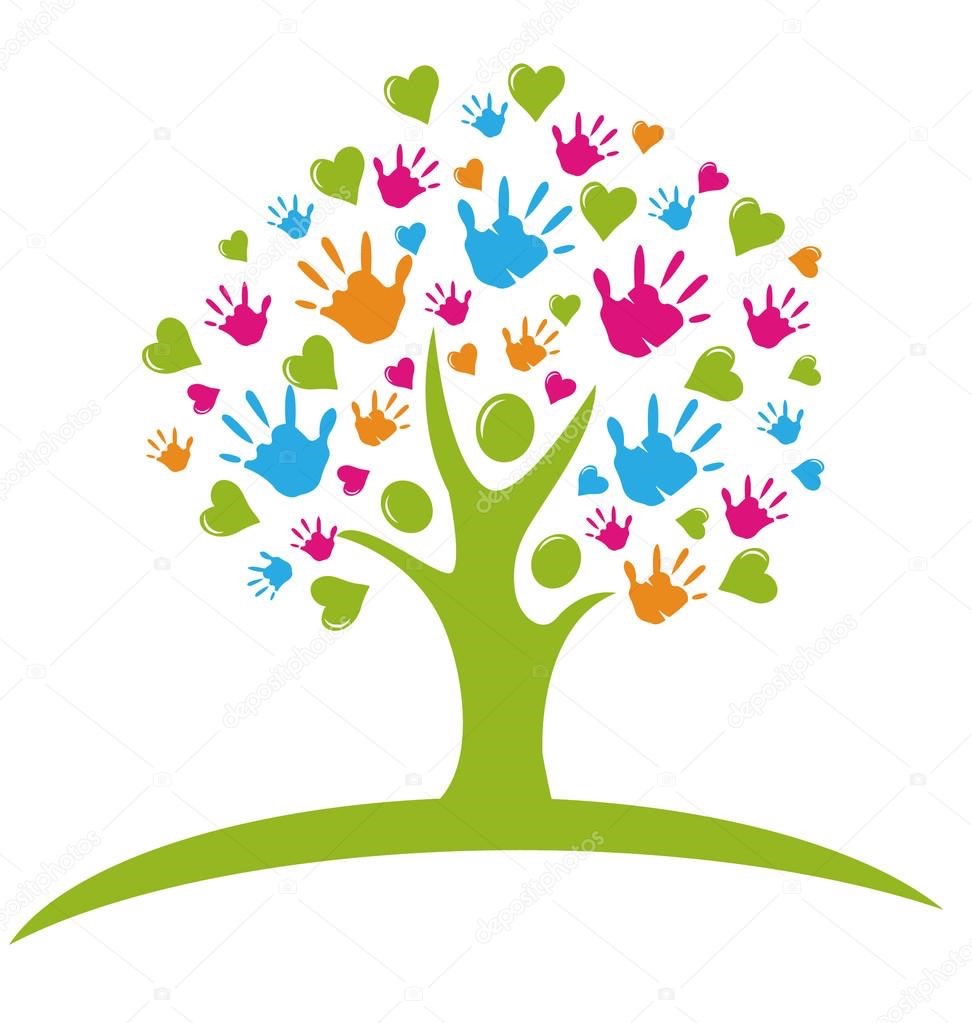 This is our Virtual Prayer Tree.

During the 'lock-down', when the prayer tree in the chapel was not accessible, we created this page where you can post a prayer request in the box below and it will be passed on to the congregation members to be included in their prayer time the next Sunday.

All prayers are anonymous unless you give your name. You can include as much or as little information as possible e.g.

simply 'please pray for a friend with cancer'

or 'please pray for my friend Marie who has just been diagnosed with cancer and is about to start treatment in very difficult circumstances and has no family nearby'.
We are aware that some users of the chapel post prayers on our tree when they are in the building, and we are anxious that we should be able to expand this ministry to our online community.

"More things are wrought by prayer than this world dreams of" - Alfred Lord Tennyson, 'Idylls of the King'